As a business owner, you may be wondering if hiring a lawyer is necessary for your company. While there are pros and cons to both options, there are some important factors to consider before making a decision.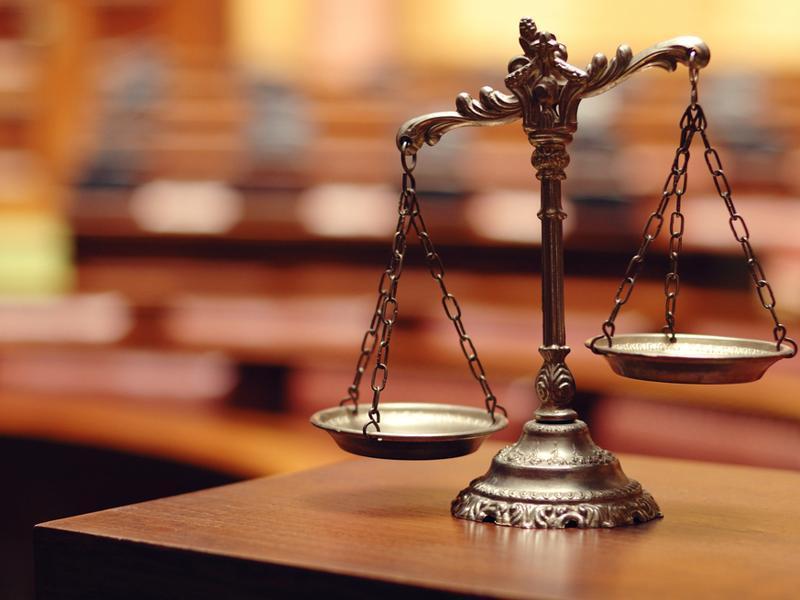 Pros of Hiring a Lawyer for Your Business
Legal Expertise: Lawyers are experts in the field of law and can provide valuable legal advice to business owners. By hiring a lawyer, you can ensure that your company is in compliance with all legal requirements and regulations.
Contract Review and Drafting: A lawyer can help you draft and review contracts to ensure that your business interests are protected. They can also help negotiate terms and conditions with other parties involved in the contract.
Litigation Support: In the event of a lawsuit, a lawyer can represent your business in court and provide support throughout the legal process. They can also help you settle disputes outside of court.
Protection of Intellectual Property: A lawyer can help you protect your business's intellectual property, such as trademarks, copyrights, and patents. They can also help you take legal action against those who may be infringing on your intellectual property rights.
Cons of Hiring a Lawyer for Your Business
Cost: Hiring a lawyer can be expensive, especially for small businesses with limited budgets. However, the cost of not having a lawyer can be even greater if legal issues arise.
Time: Working with a lawyer can take time, especially if your business requires a lot of legal work. This can take time away from other important aspects of running your business.
Communication: It is important to have clear communication with your lawyer to ensure that they understand your business's needs and goals. However, miscommunication can occur, which can cause problems down the line.
Dependency: If you rely too heavily on your lawyer, it can create a dependency that can be difficult to break. It is important to strike a balance between relying on their expertise and being able to make decisions on your own.
Ultimately, whether or not to hire a lawyer for your business depends on your specific needs and circumstances. While there are pros and cons to both options, having a lawyer can provide valuable legal expertise and protection for your business. However, it is important to weigh the cost and time involved and to ensure clear communication and a healthy balance of dependency.