As we move into a new year, it's time to start thinking about how we can refresh our homes and make them feel new again. One way to do this is by incorporating some of the latest home decor trends into our living spaces. Here are some of the top trends to watch for in the coming year:
Natural Materials
One trend that is set to continue in 2021 is the use of natural materials in home decor. From woven rattan to sustainable wood, incorporating natural materials into your home can create a warm and inviting atmosphere. Not only do these materials look great, but they are also eco-friendly, making them a popular choice for those who want to be more environmentally conscious in their home decorating choices.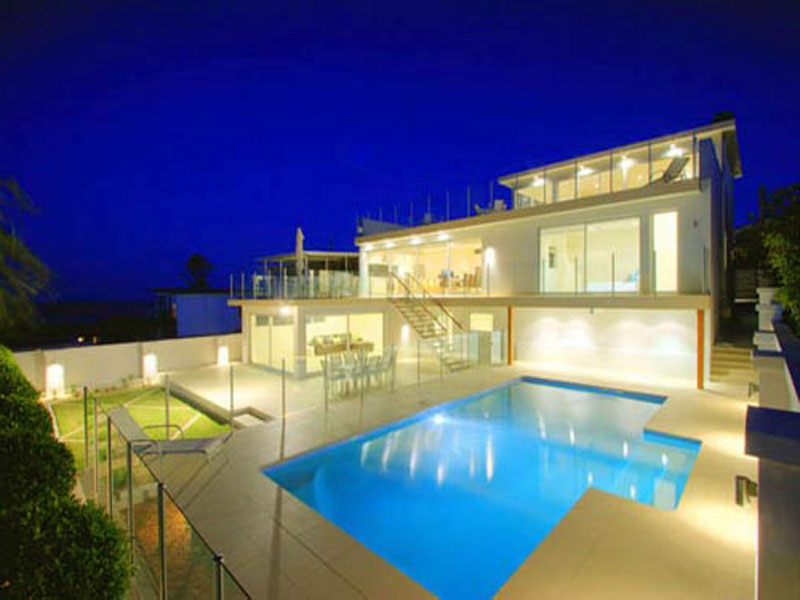 Warm Colors
Gone are the days of cool, neutral tones dominating home decor. In 2021, warm colors are set to take center stage. Think earthy tones like terracotta, burnt orange, and deep greens. These colors help create a cozy and welcoming atmosphere, perfect for the winter months.
Maximalism
Minimalism has been a popular trend in home decor for several years now, but in 2021, maximalism is set to take over. This trend is all about embracing bold colors, patterns, and textures to create a space that is full of personality and character. Don't be afraid to mix and match different styles and colors to create a unique and eclectic look.
Home Office Spaces
With more and more people working from home, creating a functional and stylish home office space is becoming increasingly important. Whether you have a dedicated room for your home office or just a small corner of your living room, incorporating stylish and practical pieces can help create a space that is both functional and aesthetically pleasing. Look for items like ergonomic chairs and desks that can help improve your posture and keep you comfortable during long workdays.
Indoor Plants
Indoor plants have been a popular trend in home decor for several years now, and their popularity is set to continue in 2021. Not only do plants add a natural and organic element to your home, but they also have numerous health benefits, including improving air quality and reducing stress levels. Look for plants that are easy to care for, like snake plants or pothos, if you're new to indoor gardening.
By incorporating some of these home decor trends into your living space, you can create a home that feels fresh and new for the coming year. Whether you choose to embrace natural materials, warm colors, maximalism, or any of the other trends on this list, the key is to have fun and make your home a reflection of your personal style and taste.